Waiter
Are you passionate about good and tasty food? Do you enjoy advising our guests on which wine goes best with their dish? And are you able to give our guests a culinary fine-dining experience? Then we are looking for you! You are the person who understands our guests and knows exactly what they want. Starting from your passion, you advise our delicious dishes to our guests in combination with matching drinks. For you, the mise-en-place is the key to providing an unforgettable evening and everything is perfectly ready to go. Chaos in the tent? Not with you! You are stress resistant and keep an overview. You are always spontaneous and interested in our guests and colleagues.
WHAT MAKES YOU THE PERFECT ADDITION TO OUR TEAM?
You have experience in the hospitality industry, preferably in restaurants at fine-dining level.
You are guest oriented! You like to welcome our guests at Floor17 and you know how to give them an unforgettable evening.
You are social and curious, representative and proactive.
You have a passion for good food and drink and you know how to convey this enthusiastically.
Do you have knowledge of wines? That is a great advantage!
You are flexible and available in the evenings, weekends and on holidays.
FLOOR17
Floor17 is een uniek concept: een restaurant en skybar in één, met natuurlijk het hoogste dakterras van Amsterdam. Het concept is hip en uniek: een liefdesverhaal over eten en drinken. Wij kiezen alleen voor de beste en meest verantwoorde producten. De vis komt uit onze eigen Noordzee, het vlees uit het Vechtdal, ambachtelijk brood uit Amsterdam en specerijen van heinde en verre. Floor17 heeft het hoogste rooftop terras van Amsterdam en is bekend onder onze gasten door onder andere de rooftop movie nights, de hoogste schaats- en curlingbaan van Nederland, te gekke events en de beste coktails. Daarnaast is er ook de mogelijkheid om bij ons te vergaderen op grote hoogte in onze vijf SkyLounges. Je kunt bij ons je creativiteit en passie kwijt, wij staan open voor jouw ideeën en dat maakt ons team sterk en uniek! Waar wacht je nog op? Welkom bij Floor17!
WHAT'S IN IT FOR YOU (ADDITIONAL TO A GREAT TEAM)?
At the moment we offer even more benefits! Such as a supplement of 15% per hour in the weekend and 70% travel allowance if you live further than 10km from you work.
Working overtime? This can be paid out, but you can also save it up to take time off.
Eager to learn? We offer training courses from the Leonardo Development Lab!
Ambitious? With us you can work on your personal development and grow!
We think your health is important! That is why you can visit Open Up 24/7, the online platform for mental health.
Crazy about discounts? 'See the world' with our global discount program!
And enjoy an overnight stay with dinner and breakfast in the hotel you work for during your "Know Where you Work" experience!
Want to know more about why working with us is so great? Then click
here
!
APPLY NOW!
We are a young company with a large dose of ambition, positivity and creativity! Interested? Then we would like to receive your motivation letter and resume. You can send it to us via the application form. Questions? Contact the HR department!


Share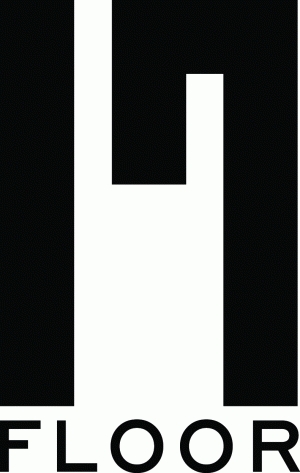 FLOOR17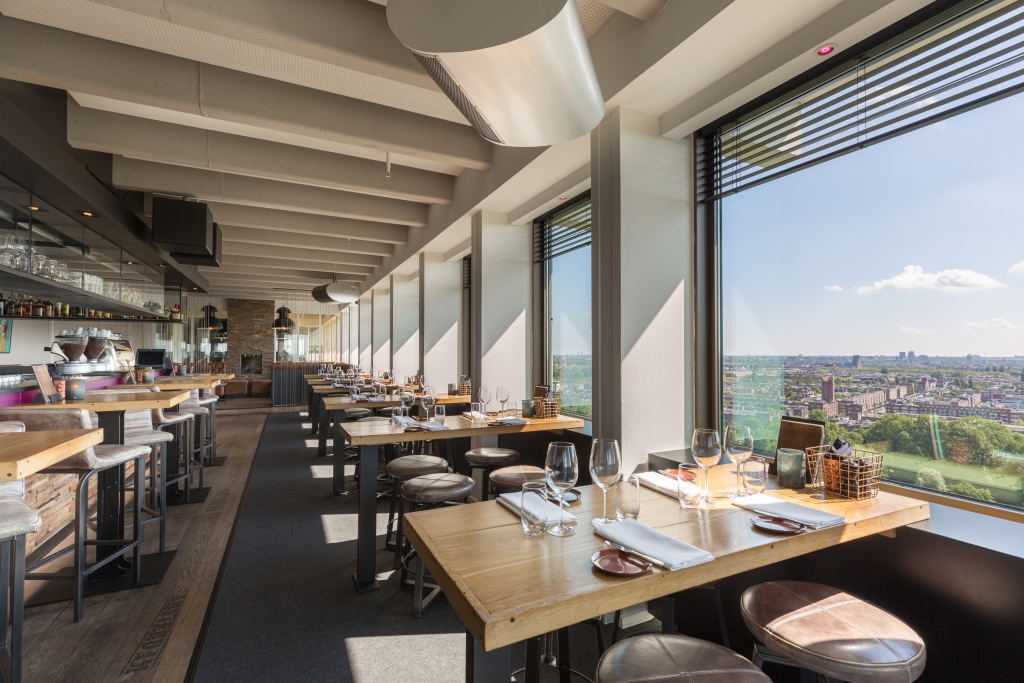 Staalmeesterslaan 410
1057 PH  Amsterdam
Contact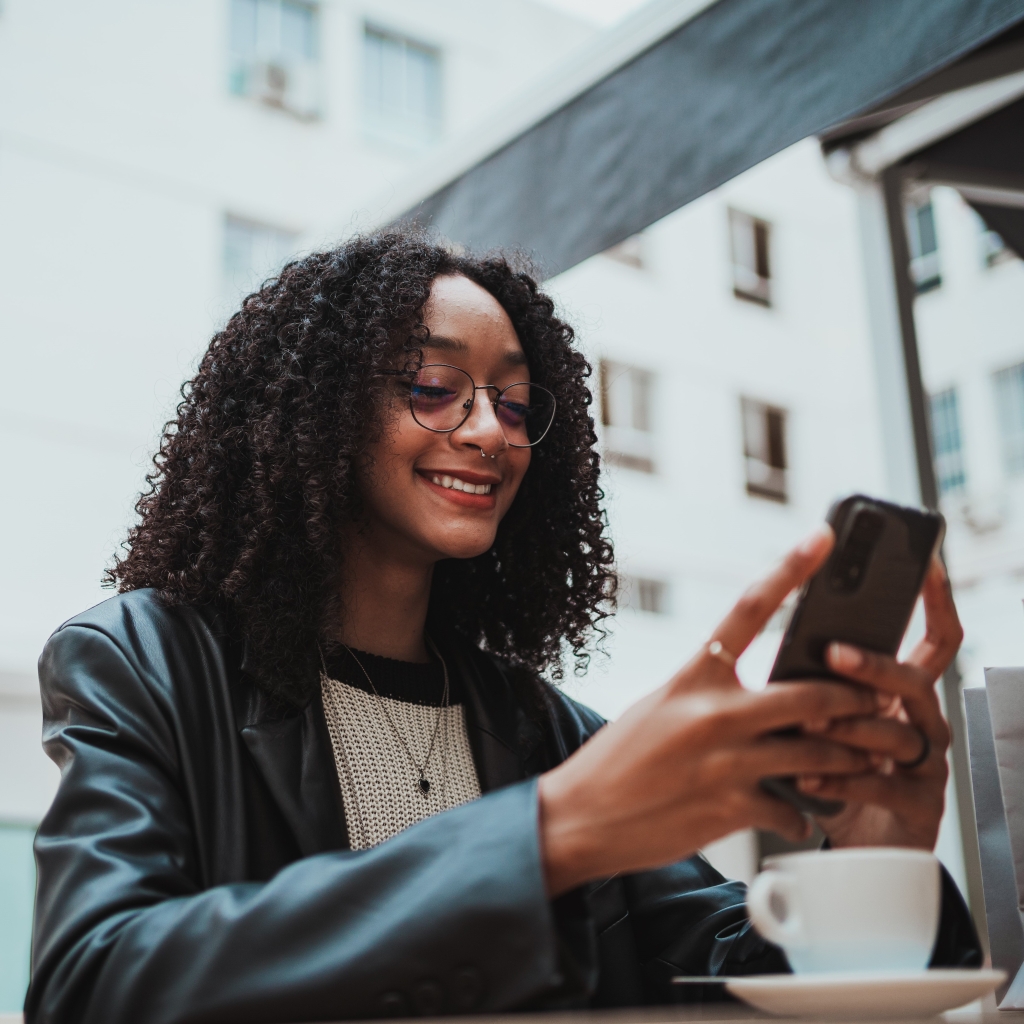 Human Resources
Maaike Ruessink
+31613757192