Independent Chef
You know it better than anyone else: without good preparation, you're nowhere. That's why you start your working day by making sure the mise en place is absolutely right. Now you're ready, and so are your colleagues in the kitchen. The junior kitchen staff can always come to you. Together you work on beautiful dishes for the restaurant. You prepare them carefully, and don't dispense them until every detail on the plate is right. Because a good meal should be an unforgettable experience. Do you have a good idea, or a suggestion to deliver even more quality? Then share it immediately with the Sous- and/or Chef. You also have smooth contact with the waiters, and you know exactly how to take, check and distribute orders. The kitchen is in good hands with you.


WHAT MAKES YOU THE PERFECT ADDITION TO OUR TEAM?
You have a chef's degree or have worked in a similar position for at least 2 years.
Everything clean & safe? Product knowledge and experience with HACCP is desired.
Stress in the tent? Not with you. You are flexible and stress resistant.
Bring it on! You like to work hard.
You are flexible and available in the evenings, weekends and on holidays.
You live in or near Vinkeveen and have your own transportation.
THE HARBOUR CLUB VINKEVEEN
The Harbour Club stands for ultimate and pure enjoyment. A unique concept with a national reputation and international standing. A sparkling atmosphere, the "top notch styled" interior and extraordinarily fantastic food. We are proud of it! At The Harbour Club you have come to the right place if you love high-quality cooking with an eye for detail, but original and a bit stubborn. On the menu you will find the best meat from the grill, fish & sea food, crispy fresh oysters and delicious sushi and sashimi. Every guest deserves a special experience and we strive for that every day. We do this with the best dishes and delicious drinks, but certainly also a bit of entertainment. We don't do it for less than excellent service!
WHAT'S IN IT FOR YOU (ADDITIONAL TO A GREAT TEAM)?
We offer you a supplement of 15% in the weekends and 70% travel allowance if you live further than 10 kilometers from your work.
Working overtime? This can be paid out, but you can also choose to save it for some extra time off.
Eager to learn? We offer training courses from the Leonardo Development Lab!
Ambitious? You can work on your personal development and grow with us!
We think your health is important! That is why you can visit Open Up 24/7, the online platform for mental health.
Do you want to buy products such as an (electric) bicycle or telephone with a reduced price? This is possible with an average of 40% tax reduction via FiscFree!
Night away? As an employee, you can exclusively use our global discount program!
And enjoy an overnight stay including dinner and breakfast at the hotel where you are working during your 'Know Where You Work' experience.
Want to know more about why working with us is so great? Then click
here
!
APPLY NOW!
We are a young company with a large dose of ambition, positivity and creativity! Interested? Then we would like to receive your motivation letter and resume. You can send it to us via the application form. Questions? Contact the HR department!


Share

The Harbour Club Vinkeveen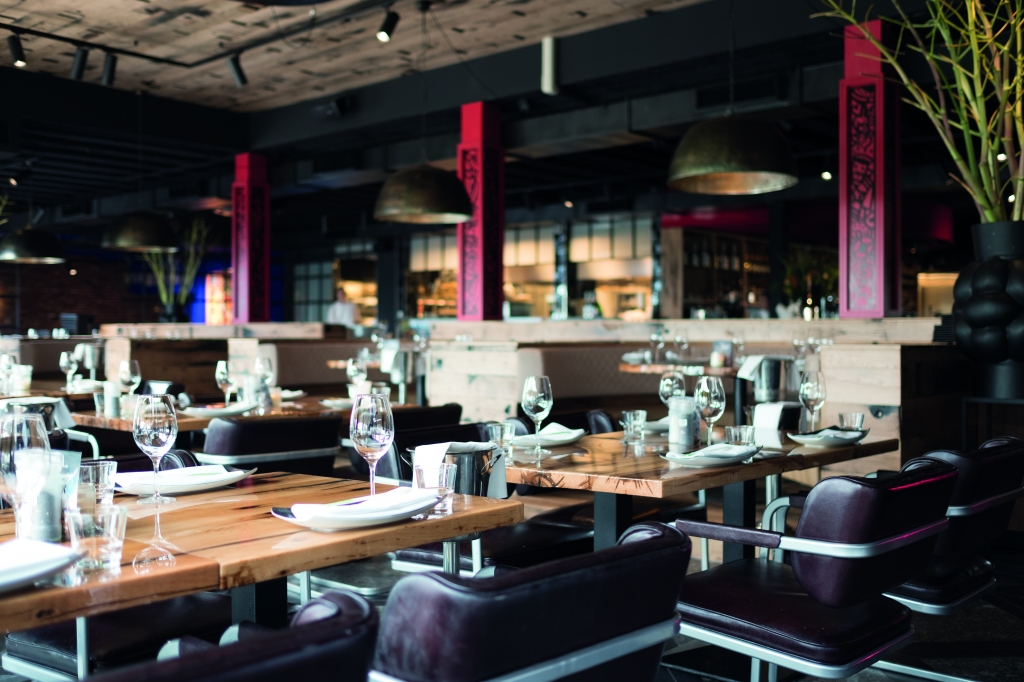 Groenlandsekade 1
3645 BA  Vinkeveen
Contact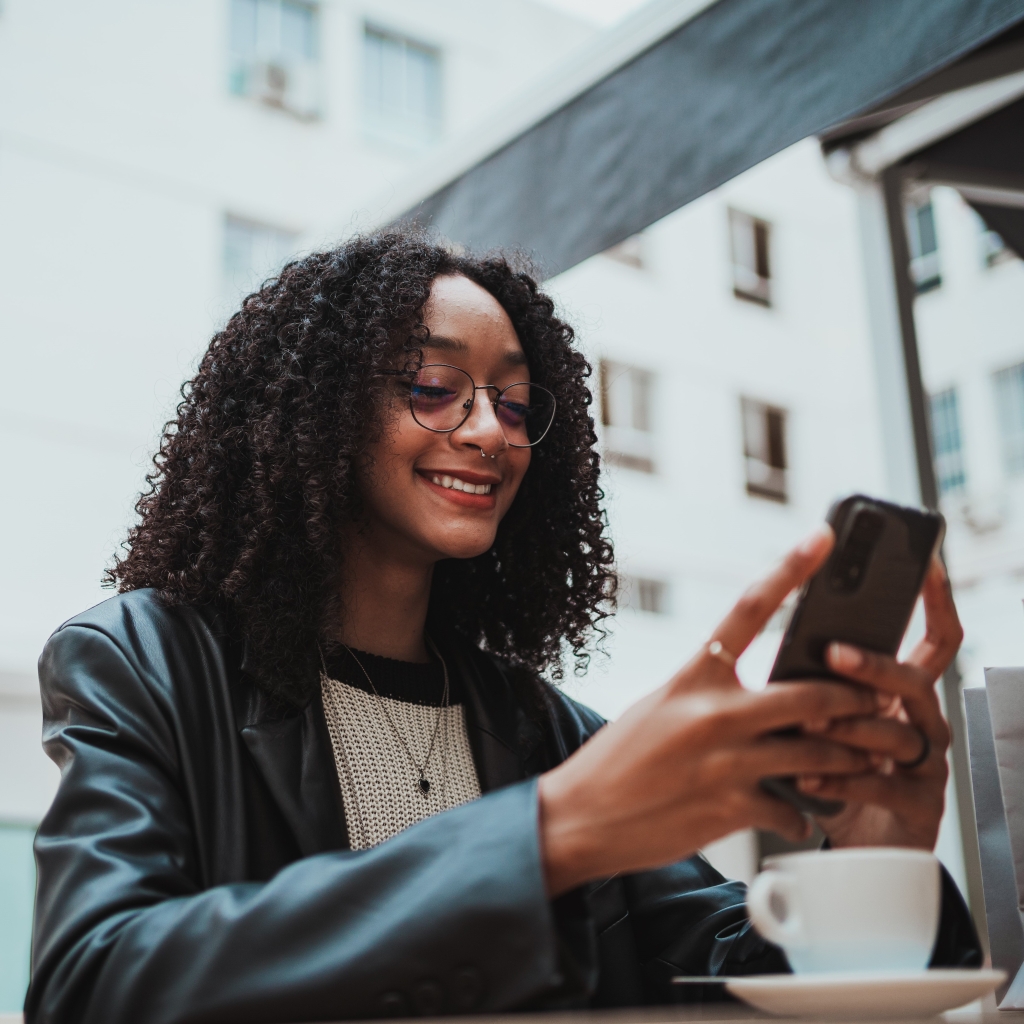 Human Resources
+31613757192