Chef
You know it like no other, without INSPIRER no good concept. Are you that INSPIRER we are looking for? That's why you start your working day by managing the team to make sure the mise en place is just right. In the morning, you make sure the breakfast team is doing their best. In the afternoon you'll make the schedules, fill HACCP lists, place orders and take care of menus for our meeting & events department. In the evening you and your team are all set. Together you work on beautiful dishes for the restaurant, rooftop and event space. You carefully prepare the dishes and only hand them out when every detail on the plate is right. Because a good meal should be an unforgettable experience. You use your culinary and creative skills to create the most beautiful menus together with the Executive Chef. You will also form the culinary heart of the hotel together with Restaurant Manager, F&B manager and Executive Chef. You have smooth contact with the staff in the service, and you know exactly how to take, check and distribute orders. The kitchen is in good hands with you.
WHAT MAKES YOU THE PERFECT CANDIDATE?
You have a level 3 or level 4 chef training and at least 2 years of experience in a similar position.
You have product knowledge and knowledge of cooking techniques, making you an inspiration to the team and coaching the kitchen team in the best way possible.
Everything clean and safe? Experience with HACCP is desirable and next to the culinary skills the most important pillar in our kitchens.
You know how to get to work, love hard work and never give up.
Cooking is fun for you!
You have culinary skills and an eye for detail.
You are flexible and available during evenings, weekends and holidays.
FLOOR17
Floor17 is a unique concept: a restaurant and sky bar in one, with of course the highest roof terrace in Amsterdam. The concept is trendy unique: a love story about food and drink. We only choose the best and most responsible products. The fish comes from our own North Sea, the meat from the Vechtdal, the bread is from Amsterdam and spices from far and wide. Floor17 has the highest rooftop terrace in Amsterdam and is known among our guests for its rooftop movie nights, the highest skating and curling rink in the Netherlands, great events and the best cocktails. In addition, there is also the possibility to meet with us at a great height in our five Sky Lounges. With us you can express your creativity and passion, we are open to your ideas and that makes our team strong and unique! What are you waiting for? Welcome to Floor17!
WHAT'S IN IT FOR YOU (ADDITIONAL TO A GREAT TEAM)?
We offer you a supplement of 15% in the weekends and 70% travel allowance if you live further than 10 kilometers from your work.
Working overtime? This can be paid out, but you can also choose to save it for some extra time off.
Eager to learn? We offer training courses from the Leonardo Development Lab!
Ambitious? You can work on your personal development and grow with us!
We think your health is important! That is why you can visit Open Up 24/7, the online platform for mental health.
Do you want to buy products such as an (electric) bicycle or telephone with a reduced price? This is possible with an average of 40% tax reduction via FiscFree!
Night away? As an employee, you can exclusively use our global discount program!
And enjoy an overnight stay including dinner and breakfast at the hotel where you are working during your 'Know Where You Work' experience.
Want to know more about why working with us is so great? Then click
here
!
APPLY NOW!
We are a young company with a large dose of ambition, positivity and creativity! Interested? Then we would like to receive your motivation letter and resume. You can send it to us via the application form. If you have questions about the procedure, please contact the HR department. If you have questions about the position itself, please contact Michiel van der Kroon, (Executive Chef), via 0624275028.


Share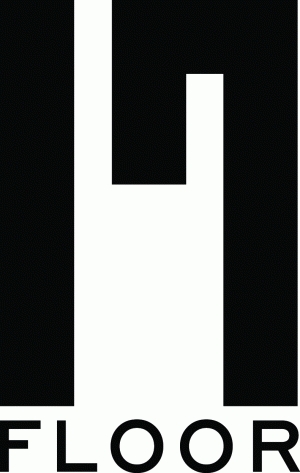 FLOOR17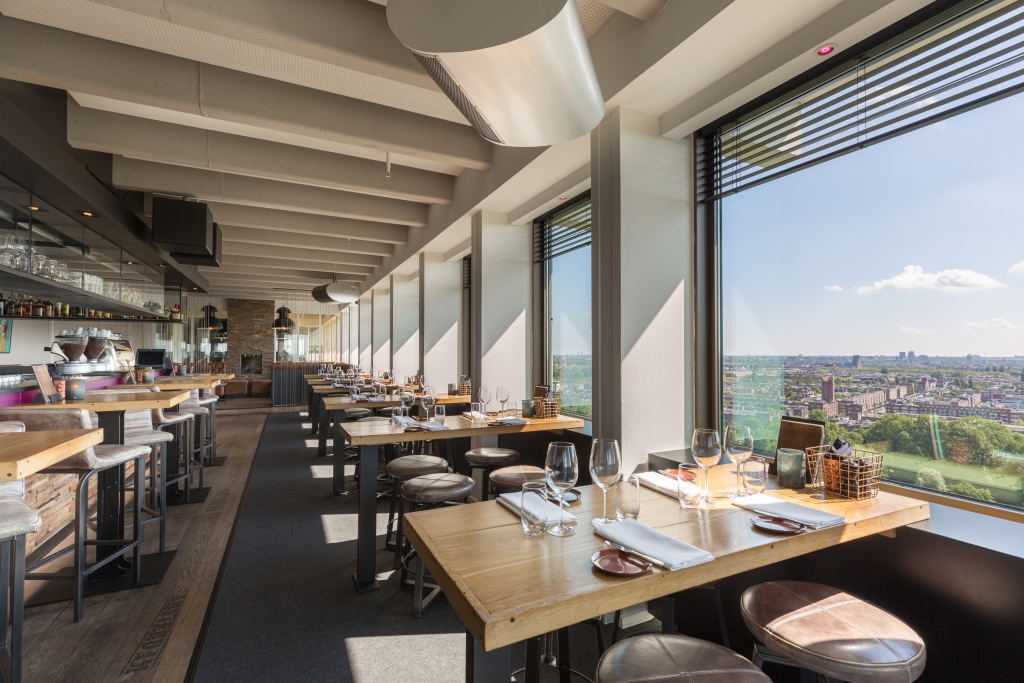 Staalmeesterslaan 410
1057 PH  Amsterdam
Contact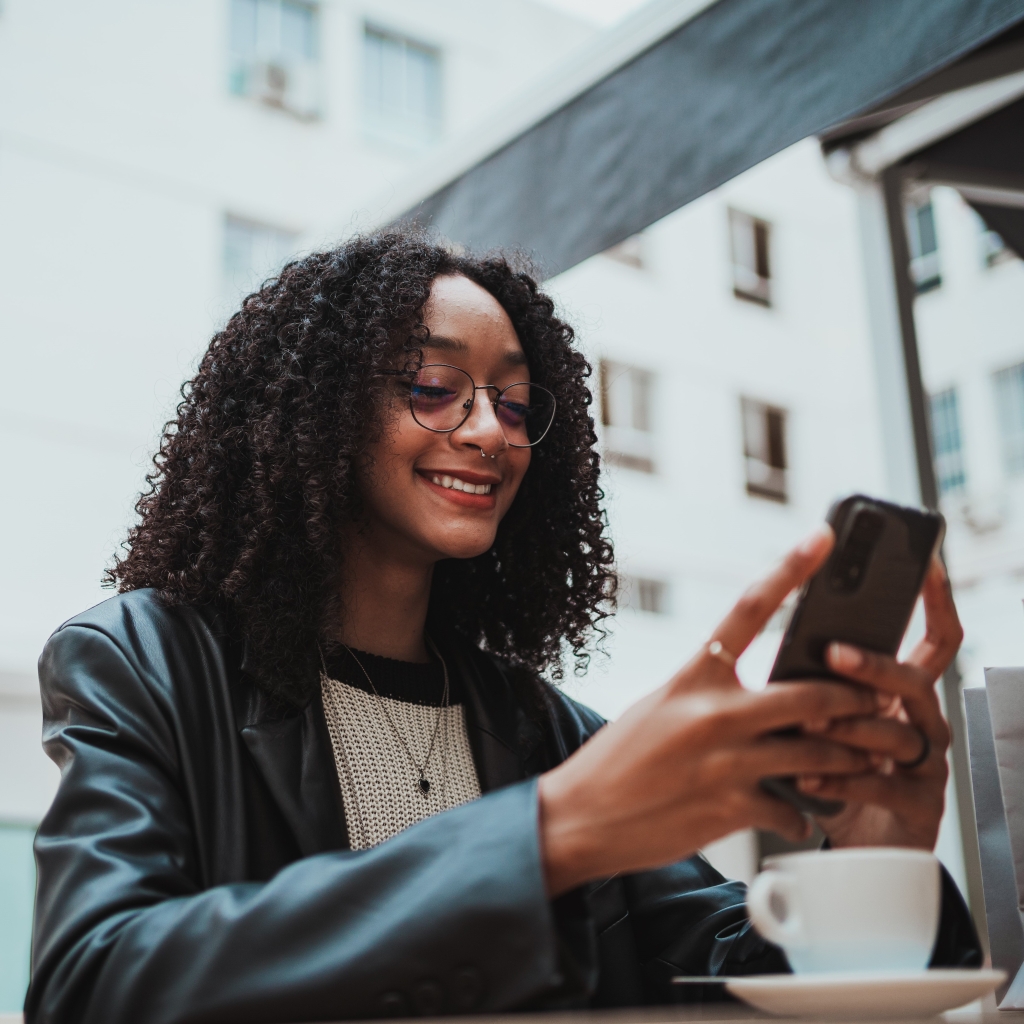 Human Resources
+31613757192