Chef
Kitchen secrets? We don't believe in those at Chef's! Food & Drinks. As an Independent Chef, in our open kitchen, you literally give the guest a peek by sharing your secrets. Because who knows better what's really good? As an Independent Chef at Chef's! Food & Drinks, you always work with fresh and local ingredients, and that makes you happy. You are passionate about our products and methods of preparation when our guests ask about them. Trying new combinations is what makes you enthusiastic! You are proactive and creative, and think along to improve our products. The position can be filled part-time or full-time.
WHAT MAKES YOU A GOOD "CHEF"?
You have completed chef training or at least two years of work experience in a kitchen.
You are energetic, upbeat and hospitable! Hospitality to you means going the extra mile.
You have knowledge of HACCP.
You love food and like to talk about exciting drink-food combinations.
You have a hands-on mentality and are a born team player.
Besides that you are flexible and available on weekends and holidays, and you live in (the area of) Papendrecht. You are in possession of your own transportation.
Are you as much of a foodie as we are? Then come reinforce our team!
CHEF'S FOOD & DRINKS PAPENDRECHT
Chef's! Food & Drinks Papendrechtis located in the Leonardo Hotel Papendrecht. A concept that stands for pure, fresh and quality. And you can taste it! Whether you work in the service, serve the best coffee or prepare your favorite dish in the kitchen; with us everyone is a Chef! We all have a great passion for food and drink and are happy to advise our guests about surprising combinations. Transparency is what makes Chef's! Food & Drinks unique. The dishes are finished at the table and there are no secrets in the open kitchen where all dishes are prepared. As an employee, you know better than anyone how to put this unique concept on the map even more.
WHAT'S IN IT FOR YOU (ADDITIONAL TO A GREAT TEAM)?
We offer you a supplement of 15% in the weekends and 70% travel allowance if you live further than 10 kilometers from your work.
Working overtime? This can be paid out, but you can also choose to save it for some extra time off.
Eager to learn? We offer training courses from the Leonardo Development Lab!
Ambitious? You can work on your personal development and grow with us!
We think your health is important! That is why you can visit Open Up 24/7, the online platform for mental health.
Do you want to buy products such as an (electric) bicycle or telephone with a reduced price? This is possible with an average of 40% tax reduction via FiscFree!
Night away? As an employee, you can exclusively use our global discount program!
And enjoy an overnight stay including dinner and breakfast at the hotel where you are working during your 'Know Where You Work' experience.
Want to know more about why working with us is so great? Then click
here
!
APPLY NOW!
We are a young company with a large dose of ambition, positivity and creativity! Interested? Then we would like to receive your motivation letter and resume. You can send it to us via the application form. Questions? Contact the HR department!


Share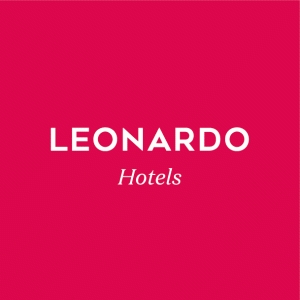 Leonardo Hotel Papendrecht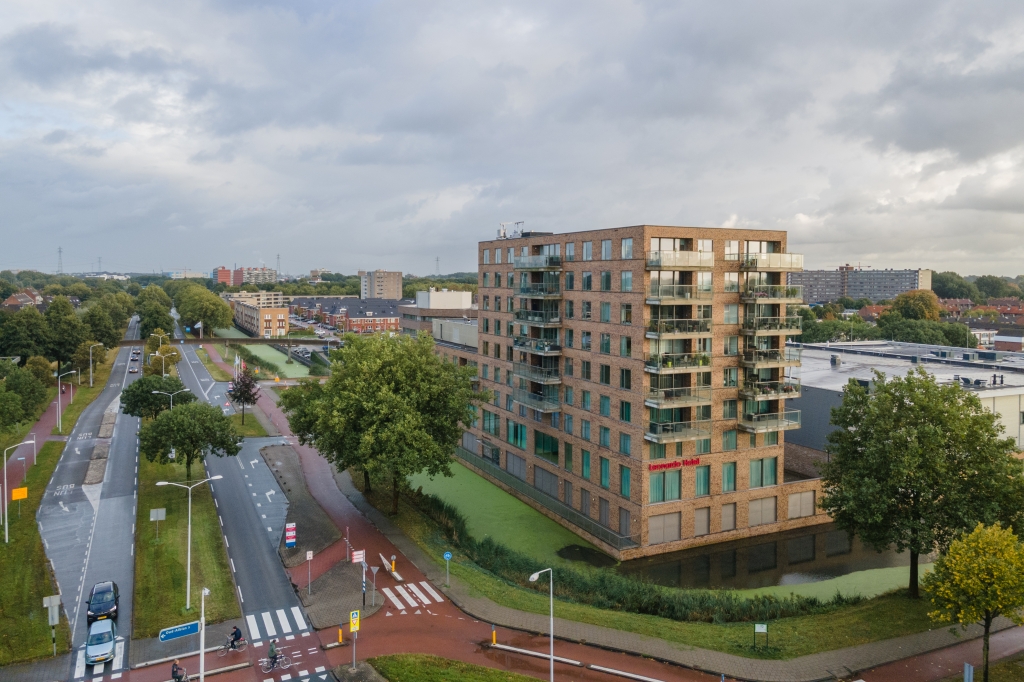 Burgemeester Keijzerweg 100
3353 CV  Papendrecht
Contact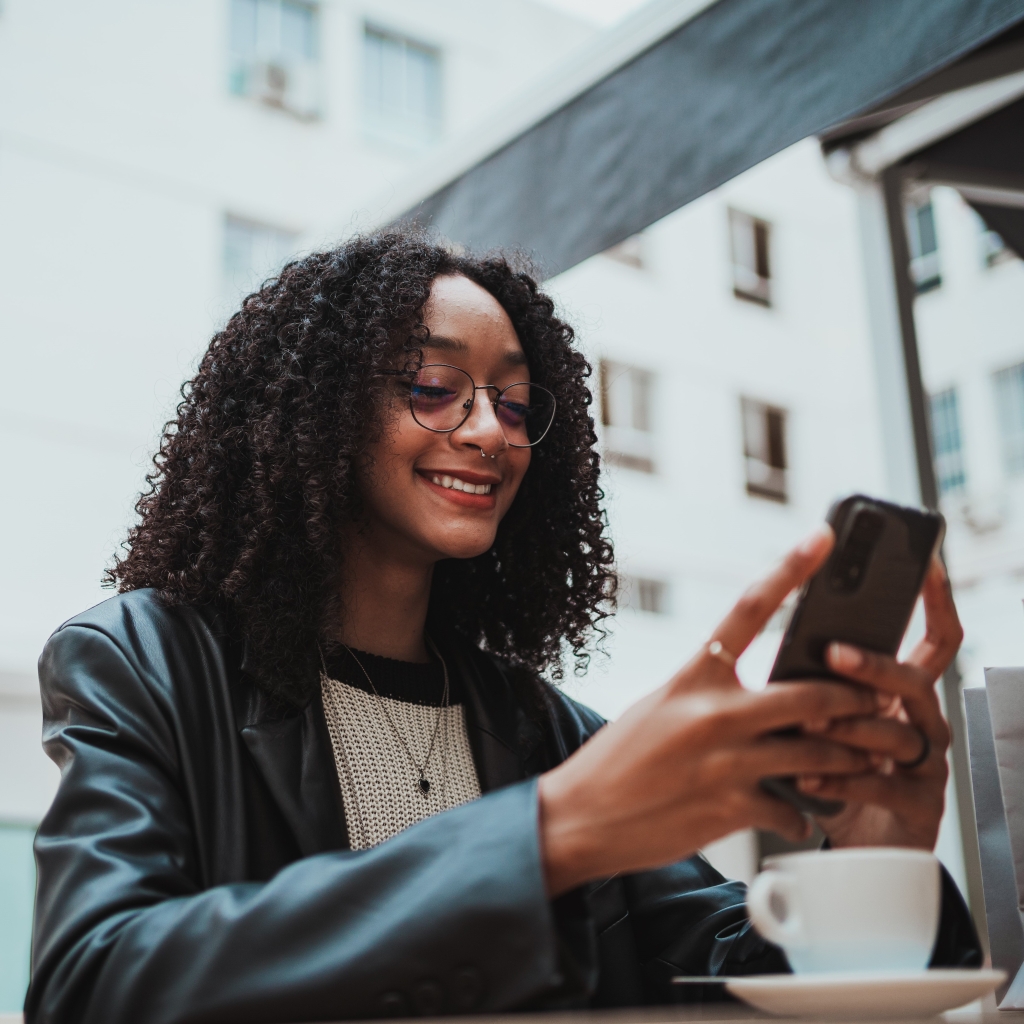 Human Resources
+31613757192