Bartender
You are ready to rock every day! Every guest deserves a special experience and you understand that day. You start your shift by checking the bar to see if everything is ready. For your colleagues you are the point of contact when it comes to cocktails, gin tonics, wine and bubbles. You are also in favour of non-alcoholic surprises. You are creative, innovative and have good communication skills. Every guest will receive a party in a glass from you! You are a real atmosphere creator and know how to bring your colleagues along in your enthusiasm. Stress in the tent? Not with you, because you keep an overview and know how to keep your bar tidy. At the end of the evening, you clean it and prepare everything for your colleague for the next day.
WHAT MAKES YOU THE PERFECT BARTENDER?
You are the pro! You have completed a hospitality-related education or have comparable work experience.
You are a real entertainer and strive for high quality.
You are precise, have an eye for detail and leave nothing to chance.
Bring it on! You love hard work.
You are social and curious, you don't like the standard chat and enjoy finding out more about our guests.
You are flexible and available in the evenings, weekends and on holidays.
THE HARBOUR CLUB AMSTERDAM ZUID
The Harbour Club stands for ultimate and pure enjoyment. A unique concept with a national reputation and international standing. A sparkling atmosphere, the "top notch styled" interior and extraordinarily fantastic food. We are proud of it! At The Harbour Club you have come to the right place if you love high-quality cooking with an eye for detail, but original and a bit stubborn. On the menu you will find the best meat from the grill, fish & sea food, crispy fresh oysters and delicious sushi and sashimi. Every guest deserves a special experience and we strive for that every day. We do this with the best dishes and delicious drinks, but certainly also a bit of entertainment. We don't do it for less than excellent service!
WHAT'S IN IT FOR YOU (ADDITIONAL TO A GREAT TEAM)?
At the moment we offer even more benefits! Such as a supplement of 15% per hour in the weekend and 70% travel allowance if you live further than 10km from you work.
Working overtime? This can be paid out, but you can also save it up to take time off.
Eager to learn? We offer training courses from the Leonardo Development Lab!
Ambitious? With us you can work on your personal development and grow!
We think your health is important! That is why you can visit Open Up 24/7, the online platform for mental health.
Crazy about discounts? 'See the world' with our global discount program!
And enjoy an overnight stay with dinner and breakfast in the hotel you work for during your "Know Where you Work" experience!
Want to know more about why working with us is so great? Then click
here
!
YOU'RE AWESOME! WHY AREN'T YOUR WORKING FOR US YET?
Let us know if you want to become part of our team and apply now! Questions? Contact the HR department.


Share

The Harbour Club Amsterdam Zuid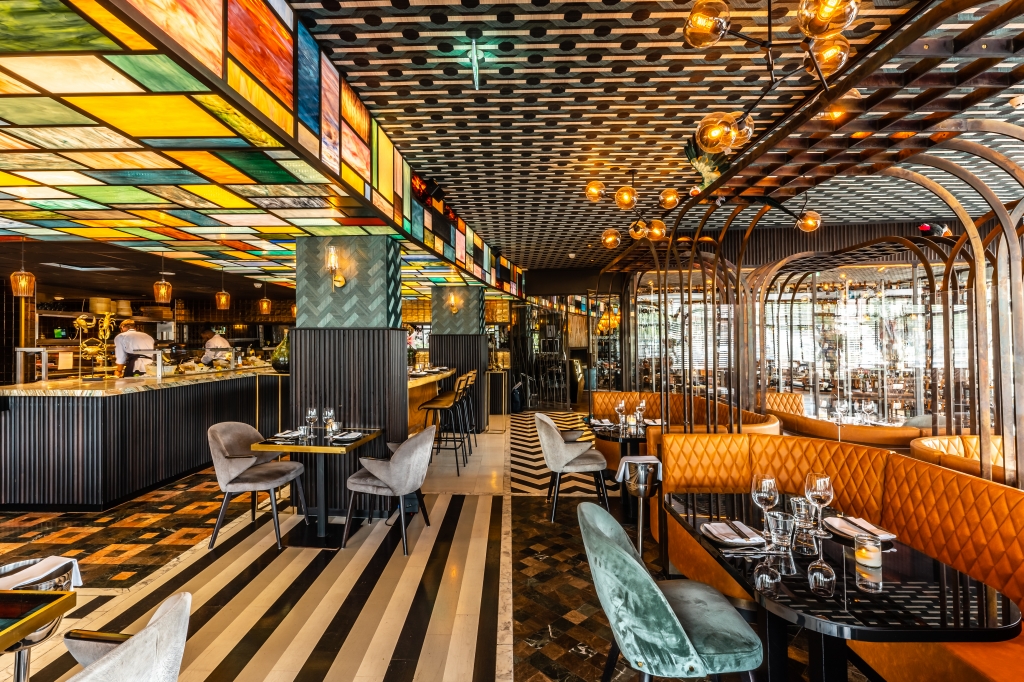 Apollolaan 2
1077 BA  Amsterdam
Contact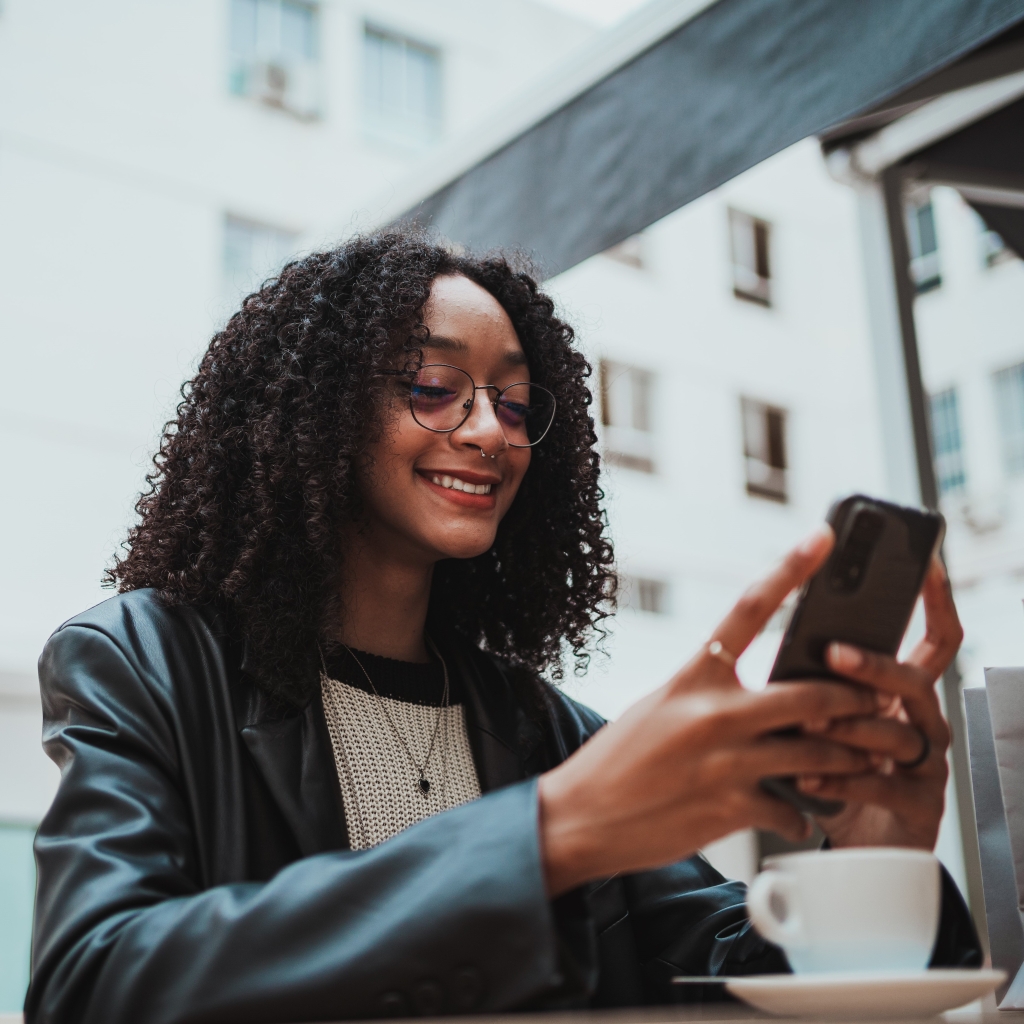 Human Resources
Maaike Ruessink
+31613757192