Bar Manager
As a Barmanager you are, of course, responsible for the entire bar of Floor17, but also for our cocktail concept at the highest "Rooftop bar" of Amsterdam, located in the Leonardo Hotel Amsterdam Rembrandtpark. You make sure that everything is ready for the evening and that everyone knows what to do. You also lead your team and ensure that the evening runs smoothly and you do not avoid any challenges.
Your task is to check if all purchases have been made, stock is checked and everything is in order. In addition, you will assist the Restaurant Manager and F&B Manager in their daily tasks and you will come up with unique and especially original ideas to make our concept even better. Cocktails and other special drinks? That's no problem for you either!
WHAT MAKES YOU THE PERFECT BARTENDER?
You have at least 2 years of experience in a similar position.
You have affinity with and passion for delicious and especially good food and drink.
You have completed a hospitality related MBO education.
You are flexible and do not mind working in the weekends or evenings.
You are proactive and like to get things done.
FLOOR17
Floor17 is a unique concept: a restaurant and sky bar in one, with of course the highest roof terrace in Amsterdam. The concept is trendy unique: a love story about food and drink. We only choose the best and most responsible products. The fish comes from our own North Sea, the meat from the Vechtdal, the bread is from Amsterdam and spices from far and wide. Floor17 has the highest rooftop terrace in Amsterdam and is known among our guests for its rooftop movie nights, the highest skating and curling rink in the Netherlands, great events and the best cocktails. In addition, there is also the possibility to meet with us at a great height in our five Sky Lounges. With us you can express your creativity and passion, we are open to your ideas and that makes our team strong and unique! What are you waiting for? Welcome to Floor17!
WHAT'S IN IT FOR YOU (ADDITIONAL TO A GREAT TEAM)?
At the moment we offer even more benefits! Such as a supplement of 15% per hour in the weekend and 70% travel allowance if you live further than 10km from you work.
Working overtime? This can be paid out, but you can also save it up to take time off.
Eager to learn? We offer training courses from the Leonardo Development Lab!
Ambitious? With us you can work on your personal development and grow!
We think your health is important! That is why you can visit Open Up 24/7, the online platform for mental health.
Crazy about discounts? 'See the world' with our global discount program!
And enjoy an overnight stay with dinner and breakfast in the hotel you work for during your "Know Where you Work" experience!
Want to know more about why working with us is so great? Then click
here
!
APPLY NOW!
We are a young company with a large dose of ambition, positivity and creativity! Interested? Then we would like to receive your motivation letter and resume. You can send it to us via the application form. Questions? Contact the HR department!


Share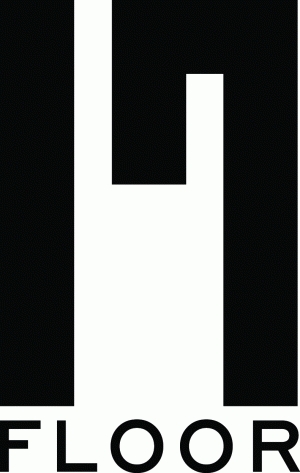 FLOOR17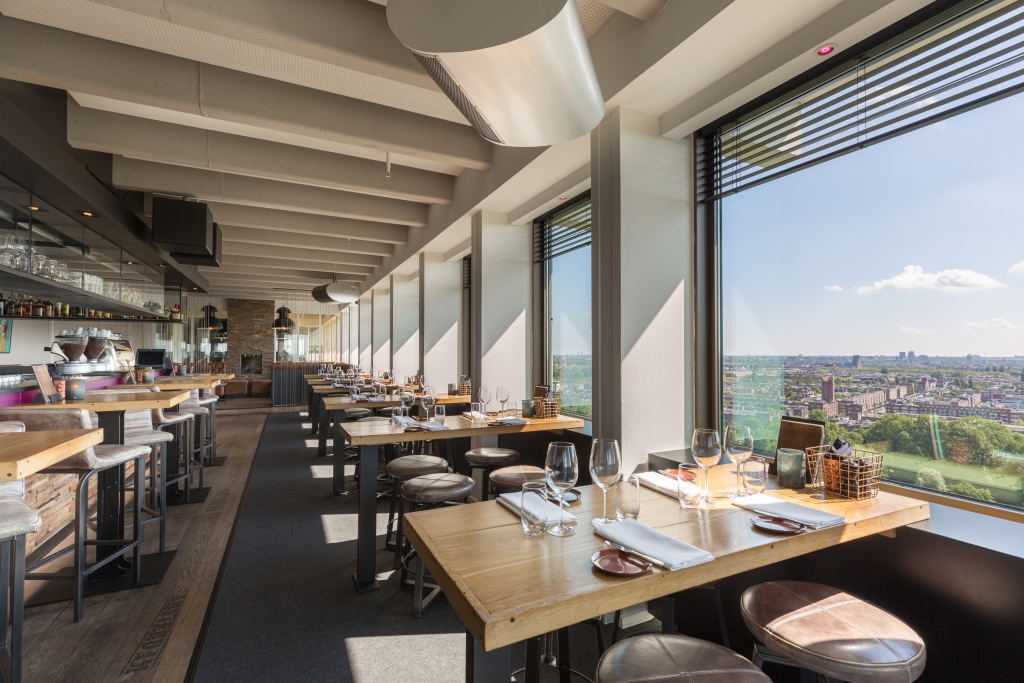 Staalmeesterslaan 410
1057 PH  Amsterdam
Contact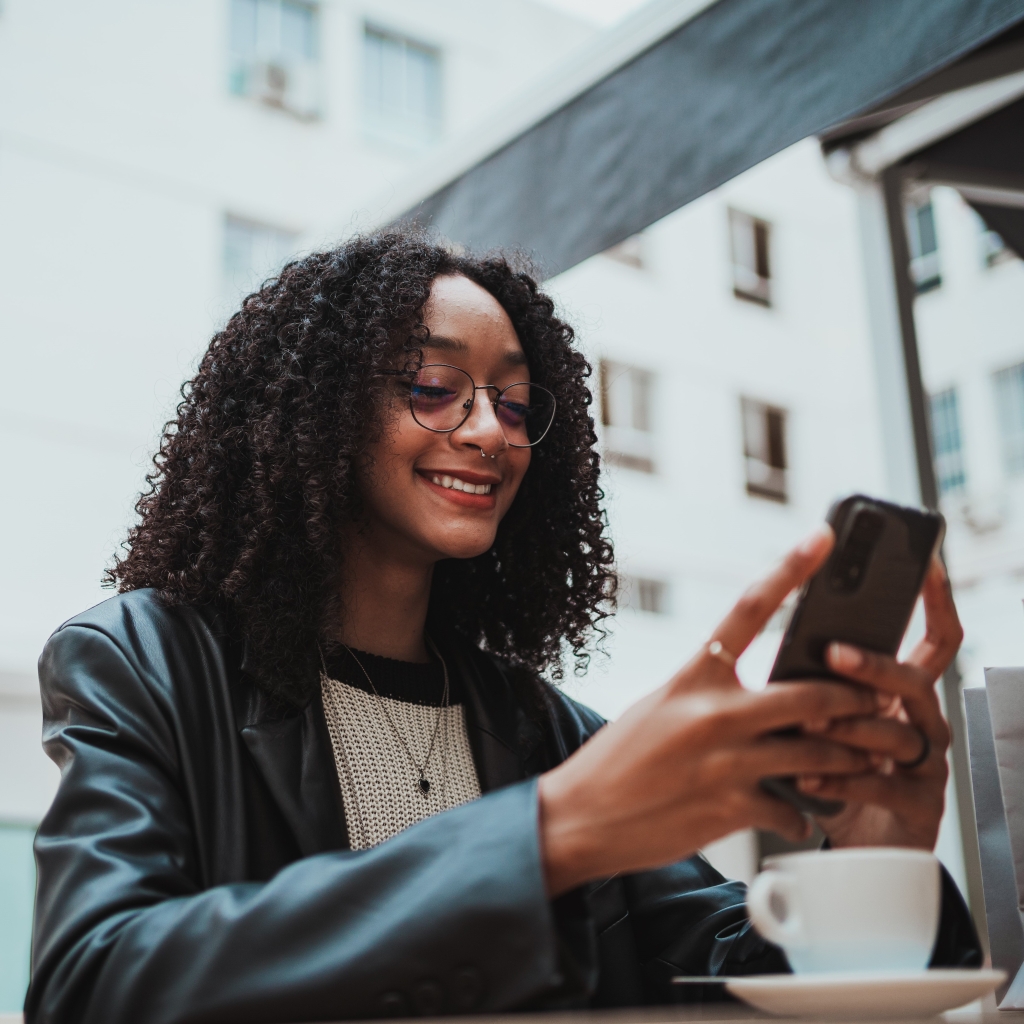 Human Resources
Maaike Ruessink
+31613757192